Quinceañera • Wedding

Photography & Cinema
What they say
Some of our customers
Take a look at what some of our clients are saying!
Big shout out to my amazing photographer.... Gonzalo your the best thanks a million and the song omg ...couldnt thank you enough😉 my princess and i are in love 😍 with our video clip 😘📽🎥 we had a blast ....everyone was pleased by your work , they all loved it 🤗
Claudia Salgado
Quinceañera Photo & Cinema Client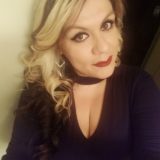 Hi Gonzalo, I'd like to thank you for everything and to let you know that you did a beautiful job. My husband and I loved your work! And so did a lot of our guests. A lot! Congratulations and god willing, I wish you continued success. Good Luck! Thank you. 👍🏼😜
Dioselina Villanueva
Quinceañera Photo & Cinema Client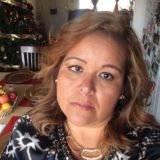 Contact us
We'd love to hear from you
By now you probably have more questions than answers. So, don't hesitate to Email, Text, PM us on Facebook, Instagram or Simply..... just CALL US!