About me
Artist, Photographer, Cinematographer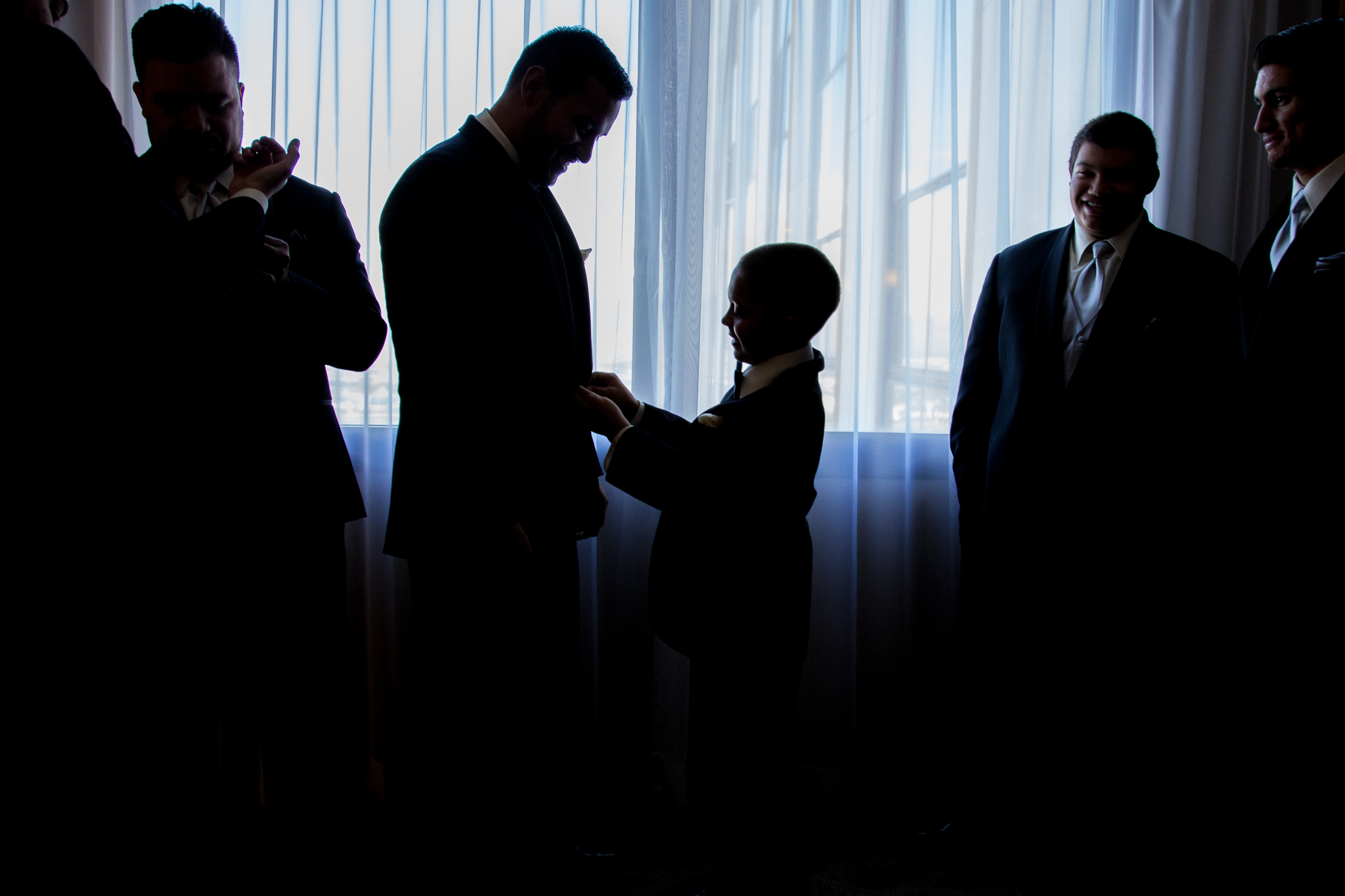 First and foremost, I am an Artist...
I strive to not only capture, but also create those tiny little moments that will make your special day, an EXCEPTIONAL one!
My photographic journey began in the summer of 2005, a Quinceañera. Since then, I have worked on all types of photography with an emphasis on Model Portraiture. I have covered Quinceañeras & Weddings as first and second shooter, for local studios in the Reno/Sparks area.
GJ Rodriguez Photography was formally founded in early 2014 by Gonzalo J Rodriguez and have expanded our services to include Cinematic style Quinceañera and Wedding Films.
We're located at:
260 Wonder St. #203
Reno, NV 89502
(775) 313-6979
(Open by appointment only)