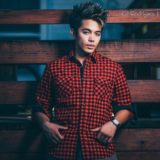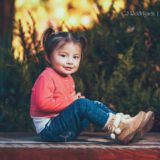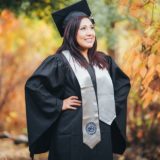 Event Details
From: December 1, 2019
To: December 31, 2020
Starting at: 10:00 AM
Finishing at: 05:00 PM
Event Price
Address
RANCHO SAN RAFAEL REGIONAL PARK
1595 N. Sierra St. Reno, NV 89503
(775) 313-6979
www.gjrodriguez.com
New Client Special
One 8×10, retouched and unframed Portrait for $55.00 (+tax)!
Fee is required at the time of booking.
Up to 4 people per sitting.
One Portrait Promo per New Household, Family or Client.
Portrait will ONLY be released to original Client.
Portrait agrees to sign; Model Release Form.
Cannot be combined with any other Promo.
No Refunds, Re-Takes or Exchanges.
By Appointment Only and subject to Weather, Date & Time availability.